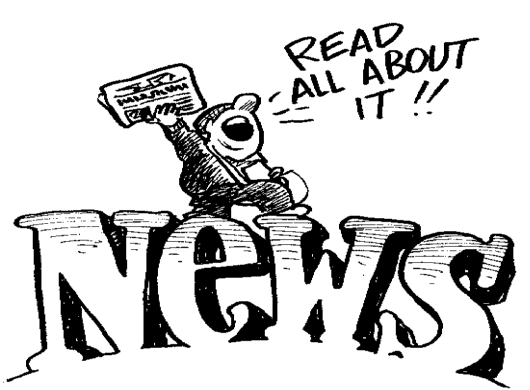 You are
Receiving Because You are a Member of New Energy Books Email List
There are many reasons I can suggest that you read the book entitled "Once Upon A Time There Was No money"
Nevertheless, the best reason is you.
I say this with all honesty. You are the one that is loosing your freedoms to the ever-demanding systems of the world. For example, the new laws that are now coming into play worldwide are taking our preventative health measures away from us completely. There is a situation called CODEX that is a worldwide system, which the United states has become a member of in recent years. This CODEX has been taking away the availability to purchase vitamins in stores. They want to make very low-grade vitamins a prescription drug that requires a trip to your doctor for a prescription just get the vitamins you already buy over the counter now.
This model is already happening in Germany and soon to be here in the US.
READ THE REST OF THE STORY AT THE NEWS LINKS BELOW OR VISIT OUR SITE AND CLICK ON ABOUT YOU ON THE FRONT PAGE, (UPPER LEFT CORNER)